Hello!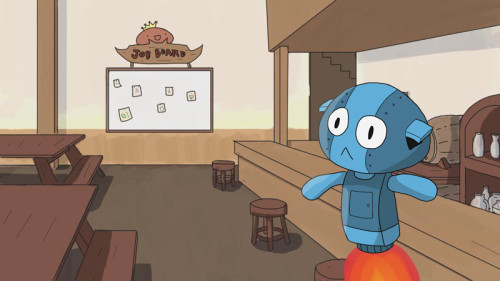 I'm Emmanuel and this is my website! I made the Crystal Story games which are now available on Steam and Google Play. If you have any questions, feel free to email me at:
emmanuel.salva.cruz@gmail.com
Below are features of my work. Feel free to check them out, and let me know what you think.
Thanks for stopping by!
Games

Platform: Web, PC, Mac, and Android Devices
Links:   Steam (PC) Google Play Kongregate Armor Games
Crystal Story II is a turn-based RPG that follows the story of a young Dragon on his quest to defeat an evil witch. He must seek allies to aid him on his journey and save the world from the oncoming invasion.

Platform: Web, Android Devices (Also included on Crystal Story II for PC and Mac)
Links:  Google Play  Newgrounds  Kongregate
A wicked witch has stolen the Crystal of Power from the Kingdom of Crystalia. Four brave heroes must explore Evil Cave and defeat the wicked witch once and for all.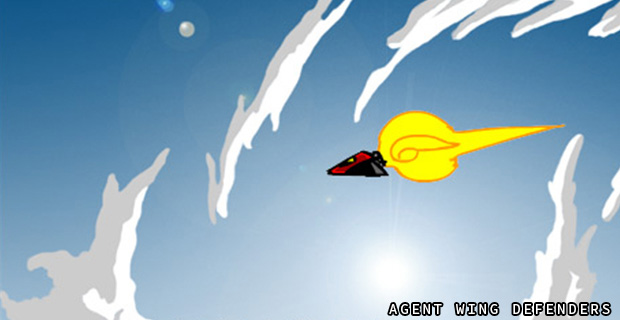 Platform: Web
Links:  Kongregate
Fly your wing and defeat the evil agent.
Art

The animated intro for Crystal Story II done in flash with Additional Art by Tyler Myers and Voiced by Aimee Smith.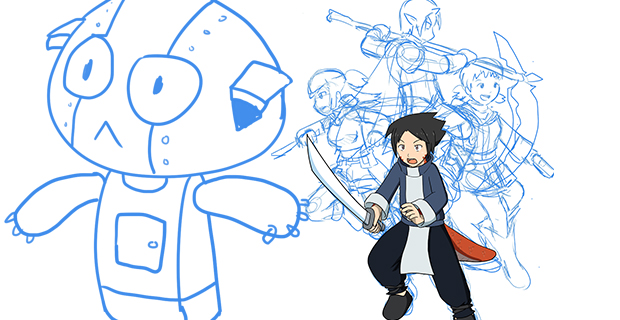 The art from the Crystal Story series.

Other art related stuff.
Misc
Store
Blog
Downloads
Social Media
DeviantArt
Crystal Story Facebook
Crystal Story Twitter
Contact
emmanuel.salva.cruz@gmail.com